Federal Home Loan Bank program offers up to $22,000 in grants to first-time homebuyers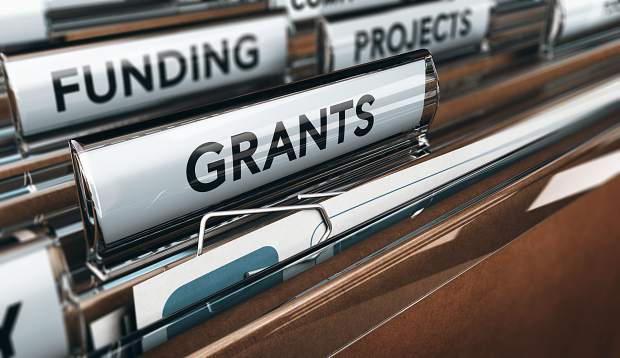 The Federal Home Loan Bank of San Francisco — a member-run cooperative that helps lenders in Arizona, California and Nevada — is providing $11 million in grants through its Workforce Initiative Grant Work for Home Ownership (WISH) and IDEA (Individual Development and Empowerment Account). grant programs.

Through the programs, run by 36 FHLBank San Francisco member financial institutions, including Greater Nevada Credit Union and WestStar Credit Union in Nevada, eligible first-time homebuyers can receive up to $22,000 in assistance on account, low to moderate income eligible. Temporary homebuyers can receive up to $22,000 in down payment assistance.

Since launching the WISH and IDEA programs in 2000, FHLBank San Francisco has helped more than 8,500 families and individuals achieve the dream of owning a home by funding $120 million in matching grants, according to an April 14 press release. .

"To stabilize underserved communities that have been impacted by COVID-19, homeownership is essential," said Teresa Bazemore, chCEOat FHLBank San Francisco, in a statement. "These grants play a crucial role in helping low-income homebuyers put down roots in their communities and revitalize local economies."

WISH grants are for working families and individuals who are ready to transition from renting to owning, and grants can be combined with local, state, and federal mortgage programs, such as Fannie Mae HomeReady and Loans. mortgages insured by the Federal Housing Administration. .

IDEA grants, on the other hand, help homebuyers who have saved for the purchase of their first home through an individual development account, who participate in the family self-sufficiency homeownership program of their local housing authority or who are completing a rent-to-own scheme administered by a not-for-profit organization or government entity.

To visit
fhlbsf.com
for more information and to apply.
2:30 p.m. April 30 update: The title of this story has been updated from its original version to correctly state that it is a Federal Home Loan Program; the original version incorrectly reported that it was a program supported by a credit union. The NNBW apologizes for the error.